Attractive Designs Your Users Will Love
Your visitor's experience is the primary concern when we design for your site . Since a website is the digital foyer of a business, it should represent the quality of your services and impress your visitor.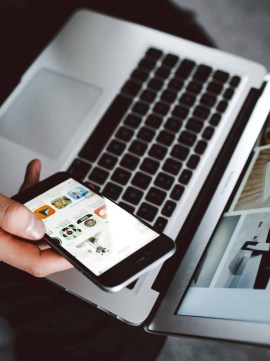 A successful business needs a site that is mobile friendly. We design your site to look good on every sized screen whether your visitor is on their phone, a tablet, or their desktop.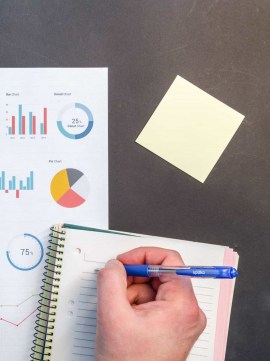 Your business is original, your website should be too. Every site design starts with gathering information about what sets you apart from your competitors so your online presence reflects what you can do for your visitors.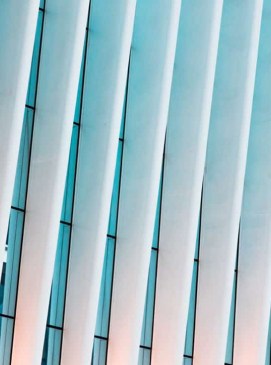 The world and the trends in it are constantly changing. Our classic and dynamic designs stand out and keep up with the times.
Need a site designed? Or maybe your current site needs a fresh coat of paint. Contact us and let us know what you need and we'll make it happen.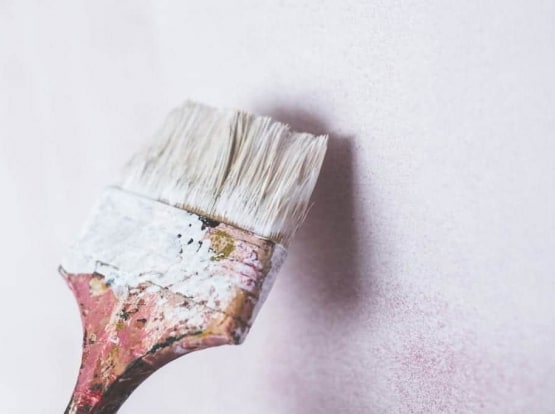 All of our staff live and work in the USA and love to communicate directly with our clients to ensure their satisfaction.